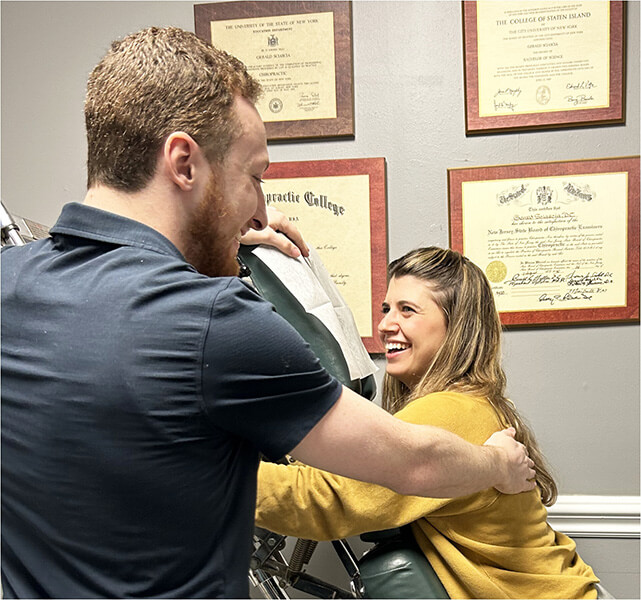 A Home Away From Home
Sciascia Chiropractic Office is a place where you can get taken care of and have a great time while it's happening.
Dr. Jerry and Dr. Cooper make up a true family practice. A father and son duo. And we want you to join us, getting the benefits of natural care and having a community of like-minded people around you.