Meet Dr. Cooper Sciascia
My Journey Into Chiropractic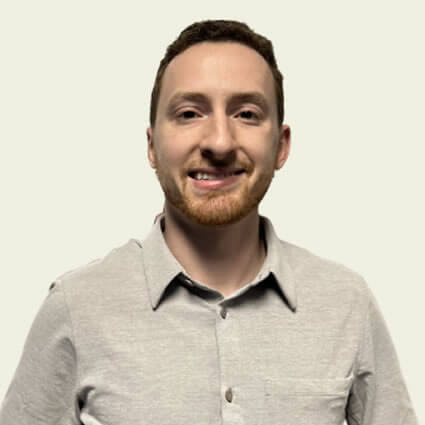 My journey into chiropractic began at birth where I was checked within my first few minutes of life for nerve interference by my parents who are both chiropractors. Since then, I have been checked every week for nerve interference. Growing up in a chiropractic household I never seemed to have any of the issues that my friends had. For example, I never had allergies, asthma, a fever lasting more than 2 days, and I never had an antibiotic because I never needed it.
Although I knew regular chiropractic care was keeping me healthy, I didn't understand what chiropractic was truly about until high school when I worked in a chiropractor's office. While working there I consistently saw what many people would describe as miracles, and it was just business as usual in the office. I was so inspired by what I saw that I changed from planning on pursuing a career in engineering to pursuing chiropractic.
I went to college at San Jose State University in California where I earned a bachelor's degree in Kinesiology. I was a member of the San Jose State University Judo team. While a member of the team I became a 2 time All-American, placed second in nationals, and obtained my third degree black belt. During this time of intense training six days a week all year round chiropractic kept me performing at my maximum level. While my teammates were taking large amounts of Tylenol and Advil, or having to take time off training due to pain and injuries, I never had to take any sort of pain reliever. Regular chiropractic care kept me functioning at my highest level and pain free.
Upon graduating from San Jose State University in 2018, I would then go to Life University in Marietta Georgia. There I would complete my chiropractic degree and graduate in 2021 with Latin honors Summa Cum Laude.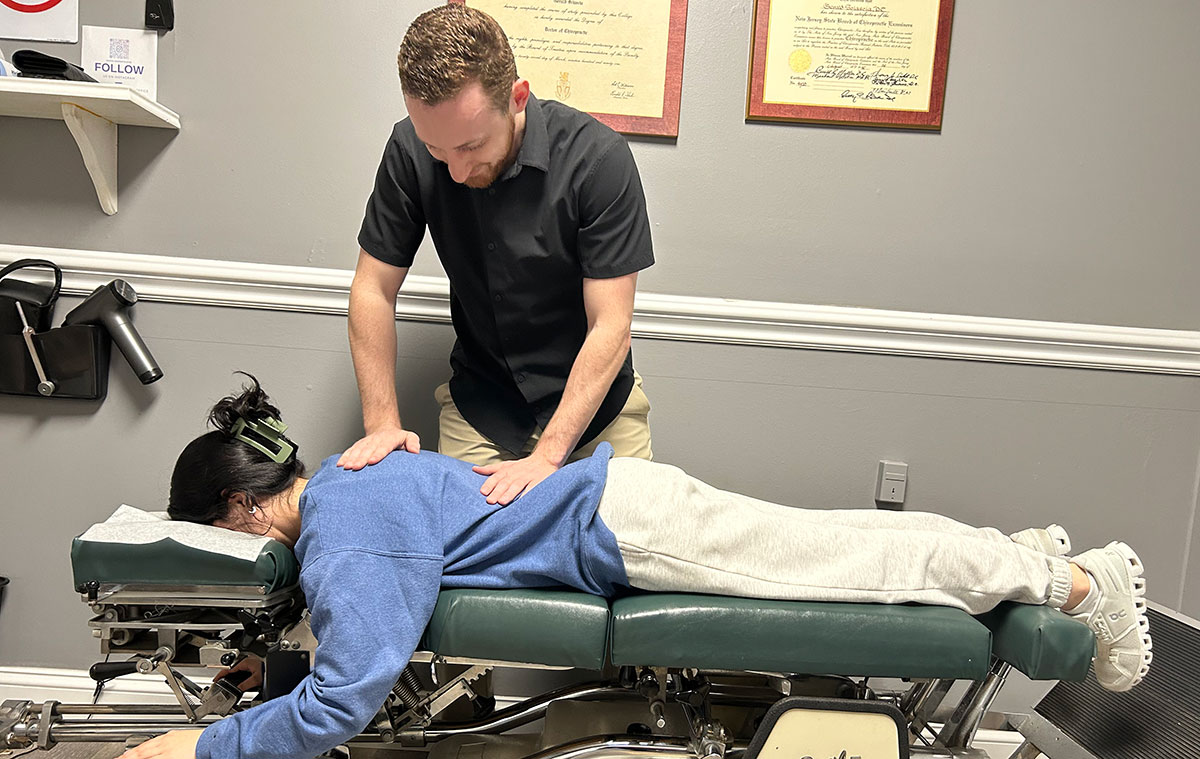 Chiropractic and Healthy Families Go Hand in Hand
While in chiropractic school I discovered a passion for taking care of families. I truly believe healthy families raise healthy children. My mission is to help families return to and maintain optimal health through chiropractic care. I enjoy educating families, so that they can make what they believe are the best health decisions possible for their families. In order to do this I studied advanced courses in treating babies, young kids, and pregnant women. I am currently Webster Technique certified through the International Chiropractic Pediatric Association, and always expanding my knowledge in this area.
I further specialized in neurologically based chiropractic care. Learning from Dr. Robert Melillo, a pioneer in the field of neuro developmental disorders. I have taken over 150 hours of training in helping children with ADD, ADHD, dyslexia, and a variety of other neuro developmental disorders.
Although the above are areas I have specialized in, at Sciascia Chiropractic Office we assist all ages in recovering their health and maintaining their wellness. We have found that the patients that respond to Chiropractic care the best are the patients who are committed to taking control of their health. They become proactive in their health care through good nutrition, regular exercise, positive mental attitude, adequate rest, and Chiropractic spinal adjustments. I have been blessed to serve some of the friendliest and most caring people on the planet. It is my pleasure to serve my community in such an impactful way.
Living The Chiropractic Lifestyle
In my personal time, you can find me reading books on health and human nature, enjoying the beach, and trying new activities such as salsa dancing. I also enjoy cooking foods from different cultures and taking Polaroid photos with family and friends.
I get checked for subluxations once a week. I have been under Chiropractic care since 1997. I have not taken prescription and/or non prescription drugs since I have been under Chiropractic care. I exercise multiple days a week, and take time to meditate to relax my mind. I am a non meat eating vegetarian and am conscious of the foods I eat.
Enough about me! How can we help you with today's safe and natural chiropractic care? Give us a call or reach out so we can help you take the first step towards better health.
---
Dr. Cooper Sciascia | (718) 448-0687